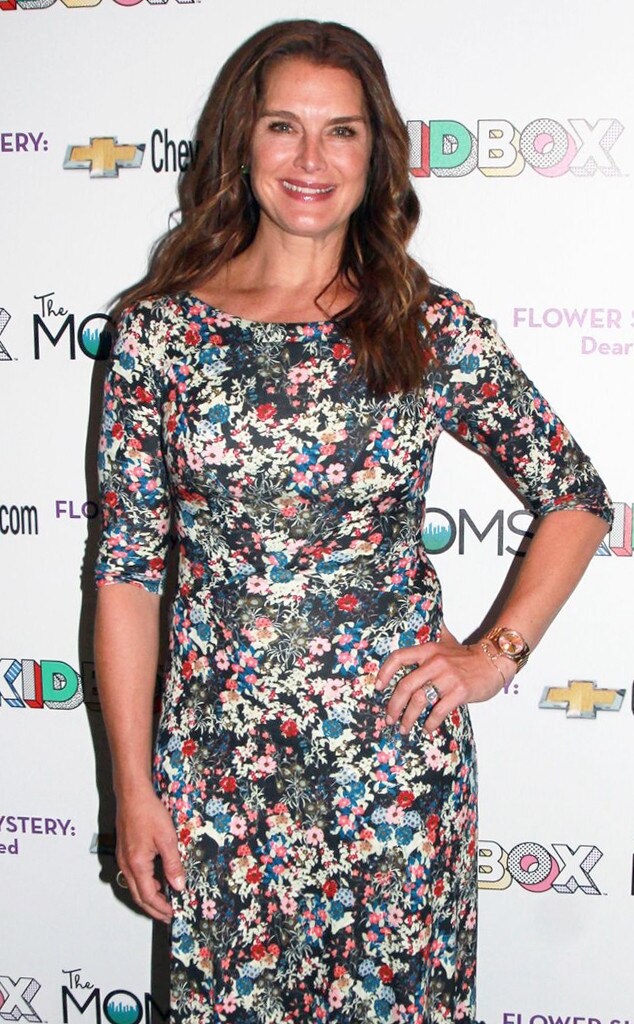 Mission 101 Media
Olivia Benson's world is about to get turned on its head thanks to a very famous face. E! News has confirmed Brooke Shields will recur on season 19 of Law & Order: SVU in a role that will shake up Benson's (Mariska Hargitay) world.
No other details have been announced about the role, but we can wildly speculate right now. Will she be Benson's new lover? Viewers saw the character break up with Tucker (Robert John Burke) during season 18 and she doesn't exactly have the greatest track record with men, maybe this is why…
Could she be somehow related to Noah, Benson's adopted son? Or is she Benson's new boss? A new member of the SVU squad? Benson had a brother she wasn't exactly aware of, what if there's a sister? Could she be the new villain a la Pablo Schreiber's William Lewis?